I am Anna, a 50-something Baby Boomer. I caught the travel bug many years ago. However, due to my demanding corporate jobs and family obligations, I only dreamt of traveling.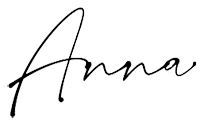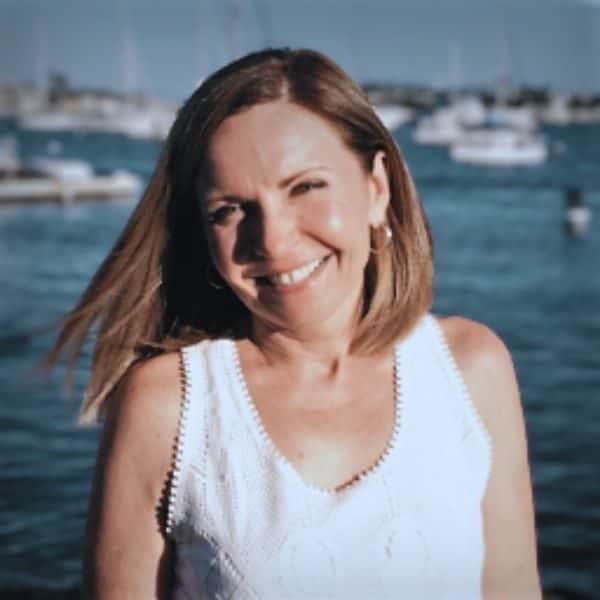 Several years ago, a tragic event occurred in my life. It made me re-evaluate everything that I have accomplished and realize that life is short and unpredictable. I decided to pursue my lifelong dream of traveling. Needless to say, I have been traveling on-and-off ever since.
For the longest time, I wanted to share the knowledge about the places that I have visited and tell enriching stories about my travels. And, as a result, I started Intrepid Scout in August 2017.
Something that you need to know about me is that I am a planner and organizer and my passion is to research each place in detail before I take off to explore it. If I go prepared and well-informed, I find the experience to be so much richer. As a result, my posts are practical, full of useful details, honest travel tips, and step-by-step guides.
I hope that my posts will inspire you to start planning your next trip, get outdoors, explore, and find beauty in unique destinations around the world.
MY GOAL IS TO HELP YOU PLAN THE BEST ADVENTURES EVER!
My purpose is to make sure that my posts enable you to maximize your time wherever you go and make sure that you are equipped with step-by-step guides to have the best experience. Thank you for stopping by. Please send me a message and say hello, or if you have any questions, just let me know.