This site uses affiliate links, meaning that if you make a purchase through our links, we may earn an affiliate commission.
Zuboraya, located in the neighborhood of Shinsekai, is one of the best known culinary names in Osaka. Specifically, they are renowned as the best fugu restaurant. Their expertise lies in a complicated preparation of fugu.
Fugu – Pufferfish, Blowfish or Globefish
Fugu meaning "river" and "pig" is also known as the pufferfish, blowfish or globefish. The first known fact about fugu is that it can puff up, to make itself look bigger and more dangerous. The second fact, probably even more known, is that it contains a deadly poison. Specifically, tetrododoxin.
What is known about tetrododoxin is that it does not cross the blood-brain barrier. As a result, the poisoned victim remains fully conscious while their central nervous system gradually shuts down. Tetrododoxin first produces dizziness and incoherent speech, then paralyzes the muscles. This can lead to asphyxia, and possibly death. (There is no antidote for fugu poisoning).
Tetrododoxin is found in the skin, skeleton, ovaries, intestines and particularly in the liver of fugu fish.
Preparation of fugu fish is strictly controlled by law. Fugu chefs must go through rigorous training for years to gain the certification that allows them to prepare the fish for human consumption. At the end of the training, there is a test in which the chef must prepare a fugu dish – and eat it! Needless to say, the preparation of this fish leaves no room for error!
Zuboraya – The Best Fugu Restaurant
If you are up to it, then look no further and head to Zuboraya. You will not miss it. The sign of this restaurant: a papier-mâché "fugu" blowfish is a landmark.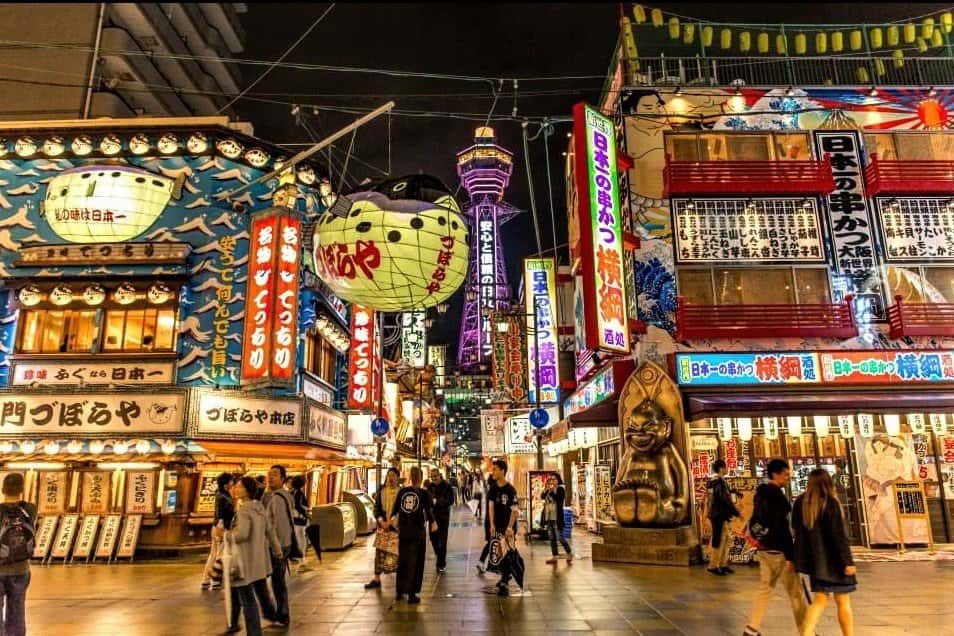 Notably, Zuboraya was founded in 1920 and on its menu are four items that have been a staple of this place:
Tessa
First of all, let's start with my favorite dish, namely, "tessa". It is a very thinly-sliced raw fugu arranged beautifully like flower petals. The taste is slightly sweet and the texture tender and gelatenous. However, it is a bit more springy compared to most raw fish.
Tecchiri
For one thing, I love "tecchiri", which is a hotpot. It is an absolutely perfect dish to warm you up in winter. Hence, boiled fugu is so much more flavorful compared to boiled seasfood.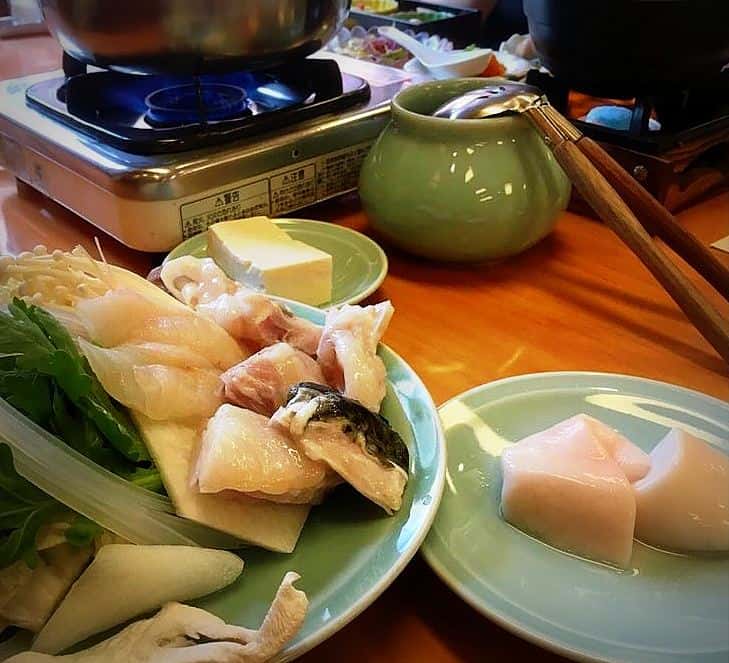 Deep-Fried Fugu
Incidentally, deep-fried fugu is a delicacy. It has a springy and juicy texture and a delicate taste.
Shirako
Finally, "shirako" which is a soft roe. It has a silky feel and is rich in taste.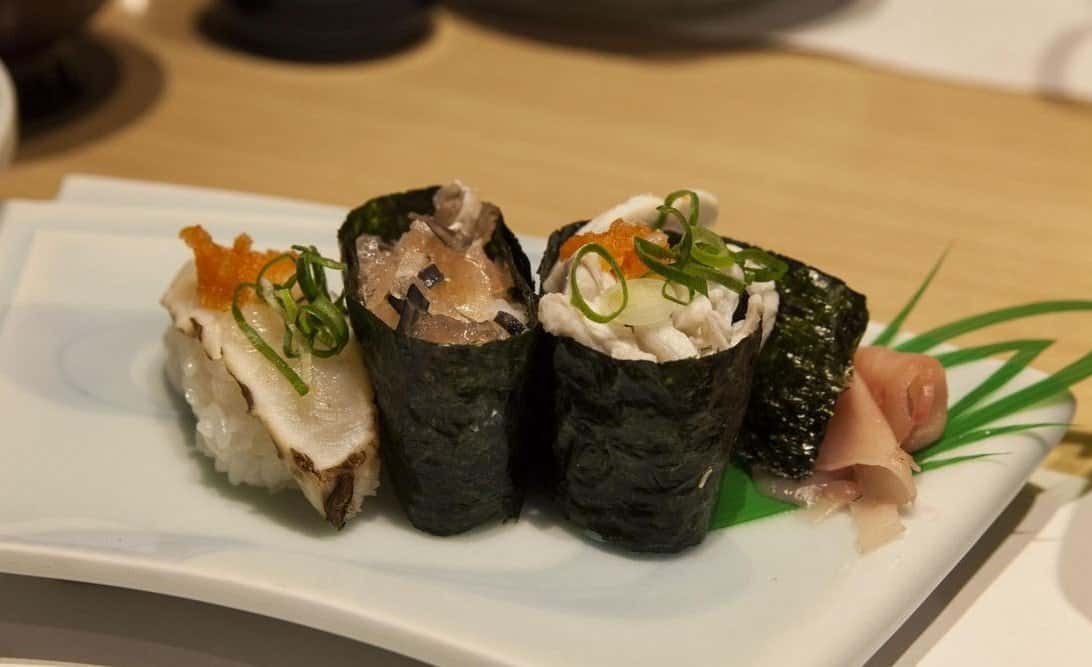 MORE IDEAS FOR PLACES TO VISIT IN JAPAN
Hakone
Hiroshima
Kanazawa
Kyoto
Miyajima
Nara
Osaka
Tokyo
Yamanouchi
Traveler Resources